You recognise u by the flags, below of this page you also find a pict of our booth.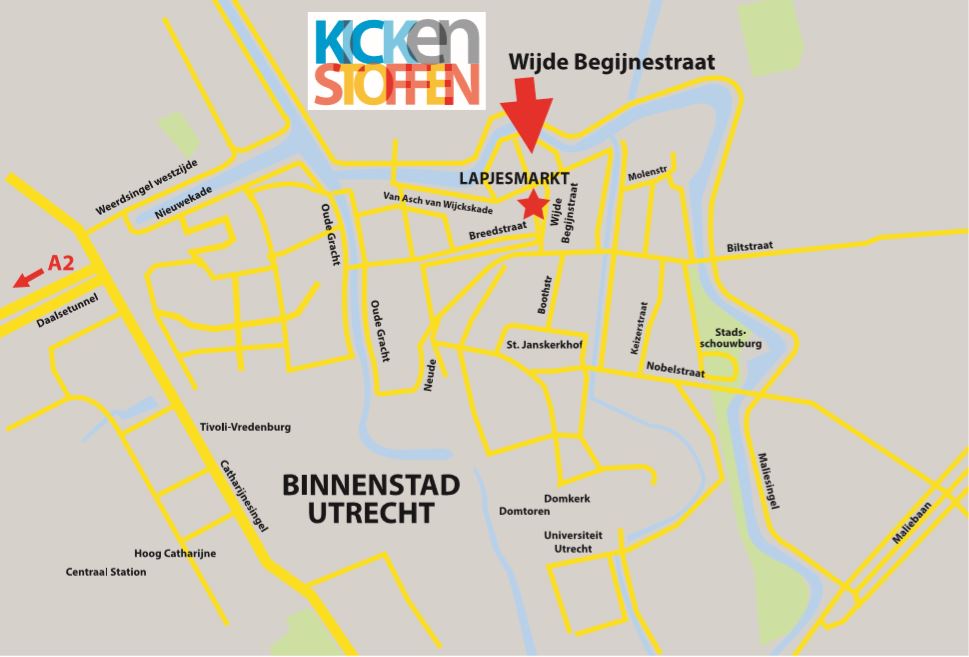 Parking if you go to the Lapjesmarket It is best to come with public transport and otherwise you can park your car in parking garage Paardenveld (both 10min walk).

NB if we are prevented to go to the market, which is really very rare, then we will post this via Facebook & Instagram (in the morning in case of illness)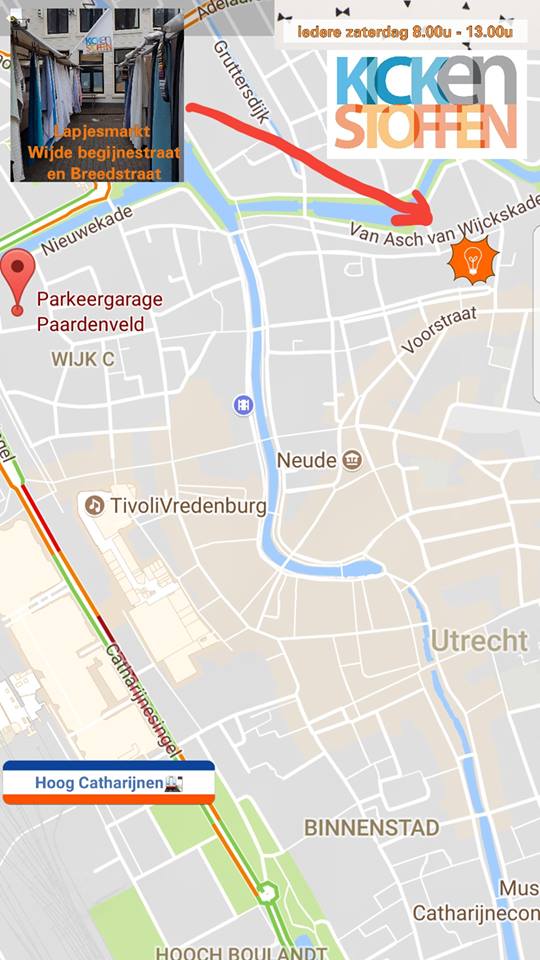 v.d. Heijden V.O.F.

email: info@kickenstoffen.nl
facebook: https://www.facebook.com/Kickenstoffen/
instagram: https://www.instagram.com/kickenstoffen.nl/
K.v.K.: 61509906
VAT.: NL854372647B01